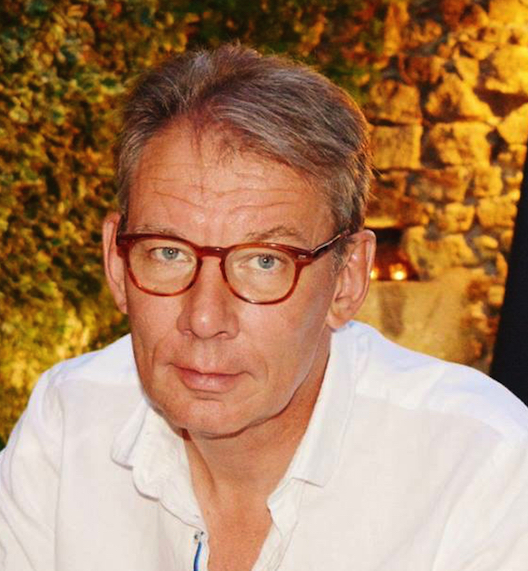 Hi, I was born in the heart of Africa (Burundi). I was the youngest child of a family of 4. I have been married for more than 30 years and I am a father of three.
I studied languages and I am fluent in 4 languages. After 6 years of teaching and after working in the private language sector for nearly 10 years, I decided to launch LINES in 1995.
I am a former volleyball player and coach, I am a strong believer of team work.
My goal is to offer the ultimate language course for teenagers. "Work hard, Play hard!" are my leitmotiv!