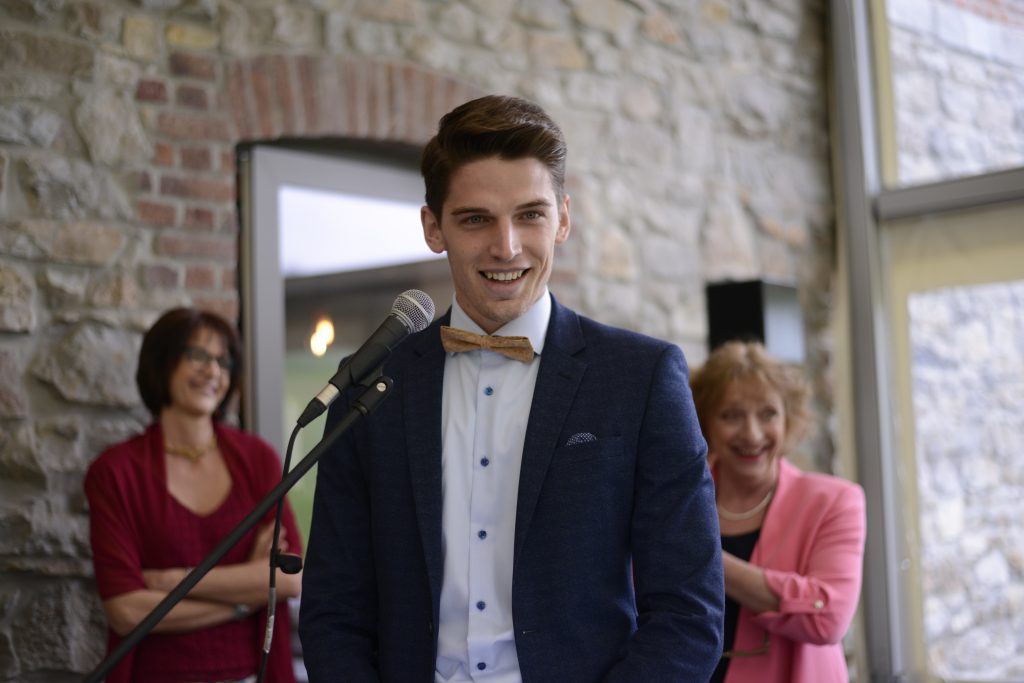 My name is Arno and I am the son of Dirk and his assistant. I have been at LINES for more than 15 years, as a student, a residential councilor, a member of the office and now as a full-time employee.
I studied International Business at the University of Maastricht. I love traveling and since my childhood I have lived in different countries such as England and Spain. I speak three languages and always seek to learn new ones. I also play basketball where I learned that individual efforts are not always enough if you are not well surrounded!
I think LINES is the best choice for a teenager to learn a language, do sports and discover new places while having fun. As I have been there so many times, I can say that it is more than a summer camp, it is a life's experience!